06-17.10.2015
Bioism creatures are studying iconoclastic activities: field researches on Lenin's anatomy and ukrainian cultural revolution as an execution in effigy. Filling the emptiness.
East, south and central Ukraine.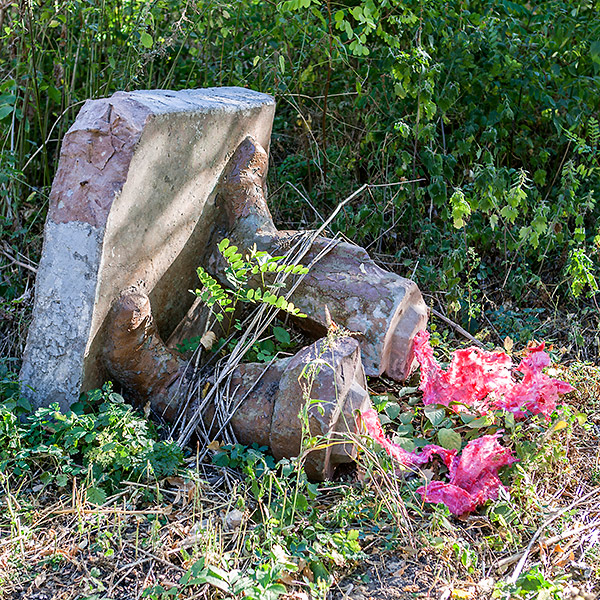 Popivka, Mirgorod, 7.10.2015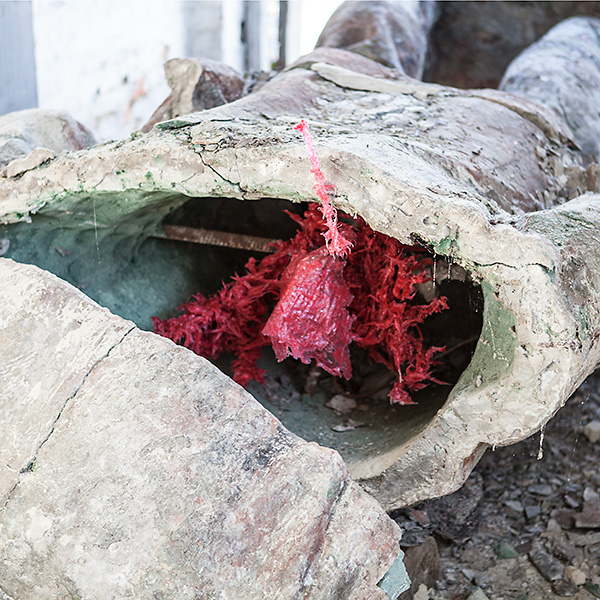 Derevki, Dikan'ka, 8.10.2015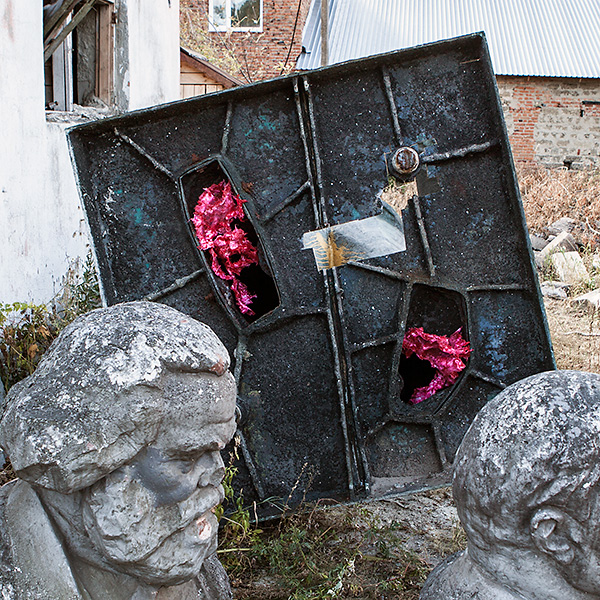 Krasnokuts'k, 8.10.2015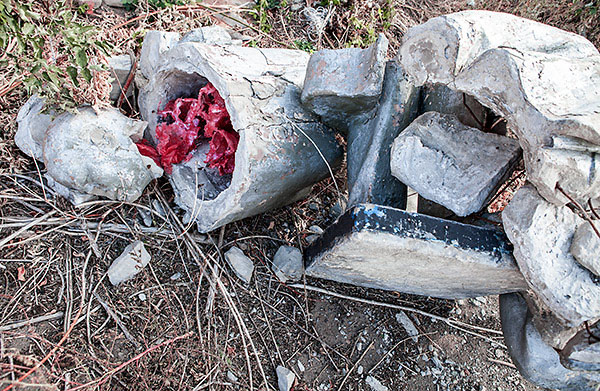 Dobrovillya, 10.10.2015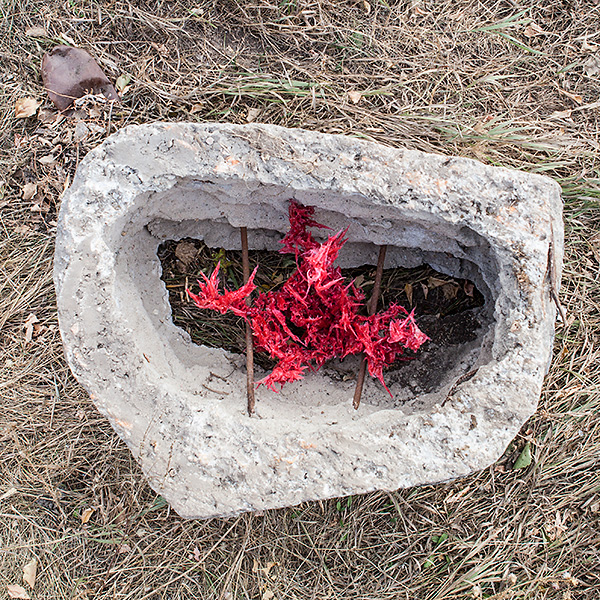 Doroznjanka, Huljajpole, 11.10.2015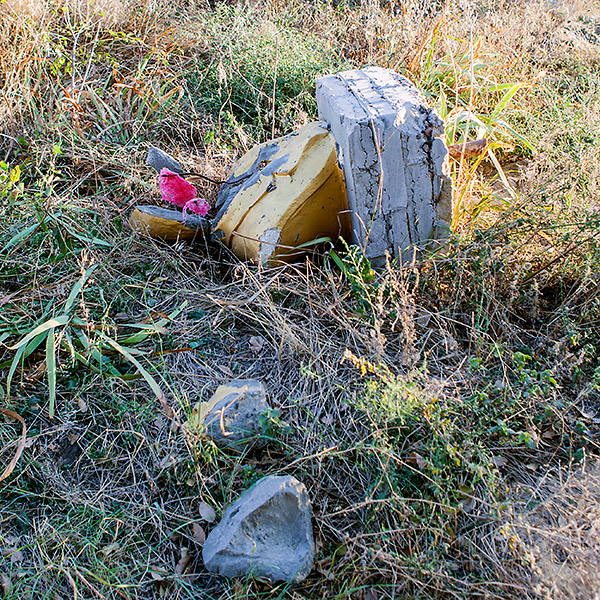 Veseljanka, Zaporizzja, 12.10.2015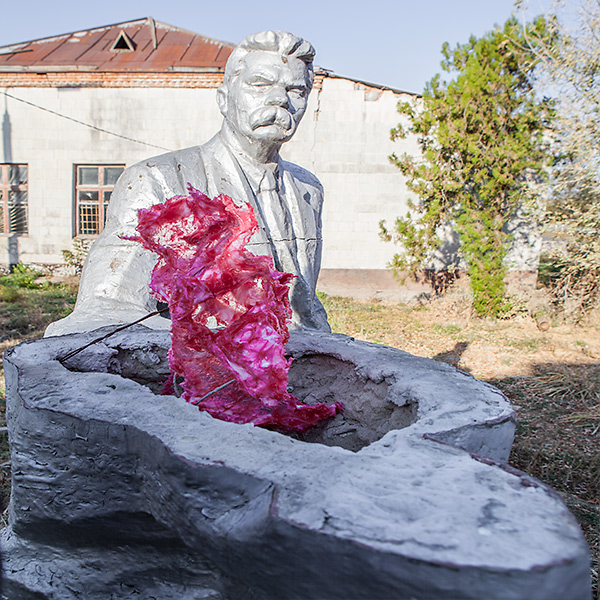 Shiroke, Tokmak, 12.10.2015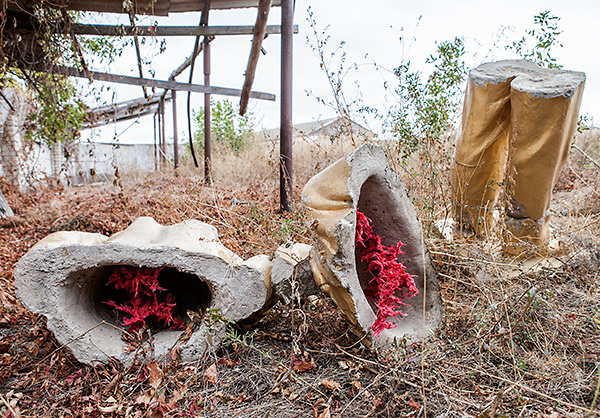 Ingulets, Cherson, 13.10.2015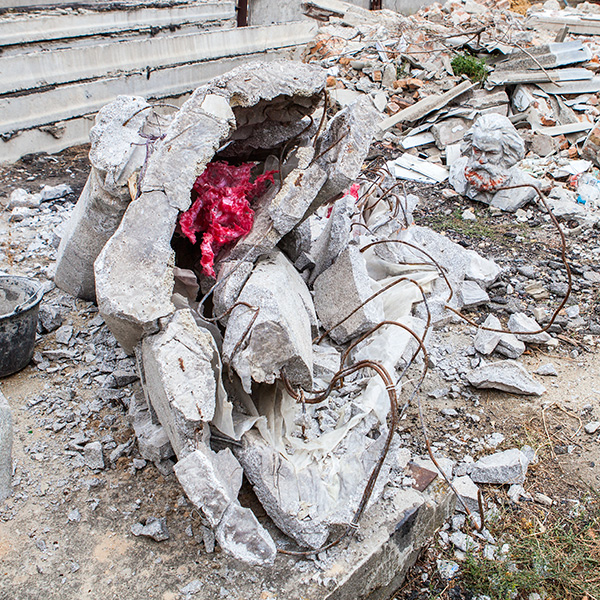 Bilozerka, Cherson, 13.10.2015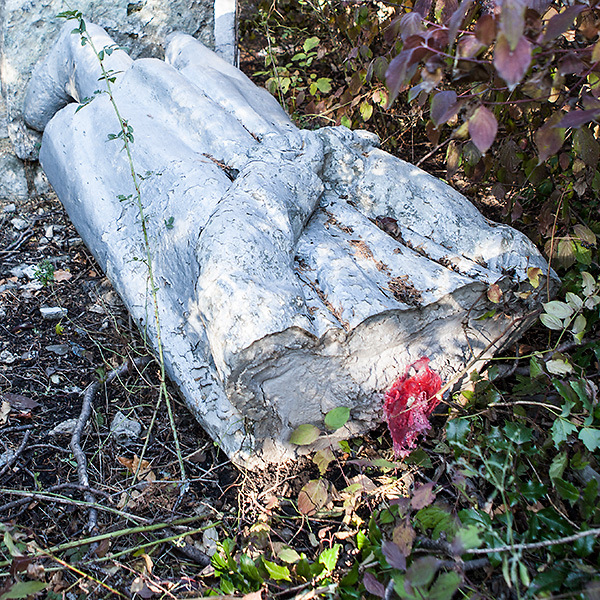 Butsenivka, Odessa, 14.10.2015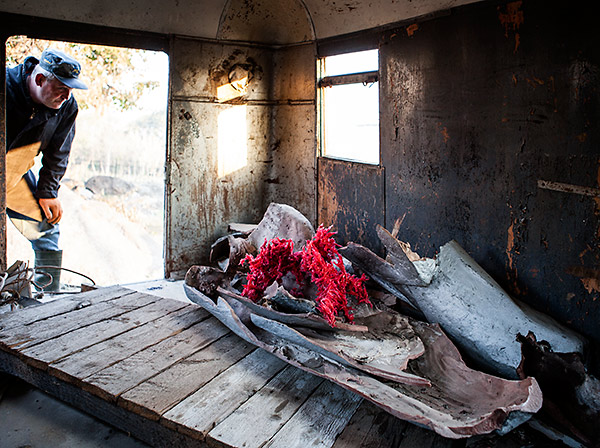 Mala Vyska, Kirovograd, 15.10.2015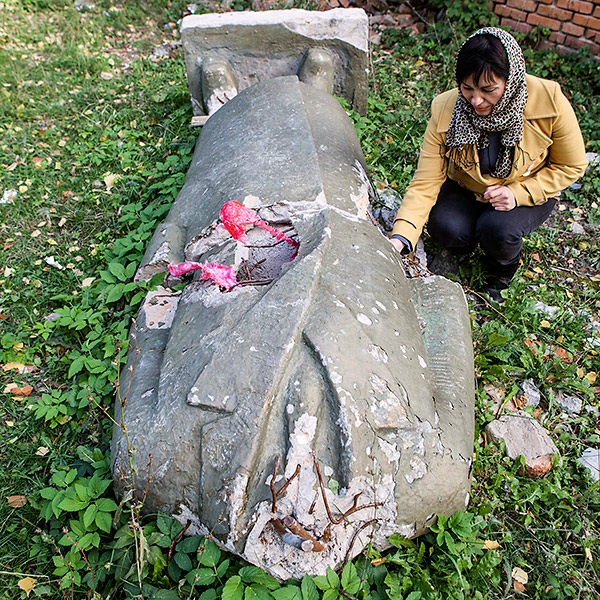 Raigorod, Nemiriv, 15.10.2015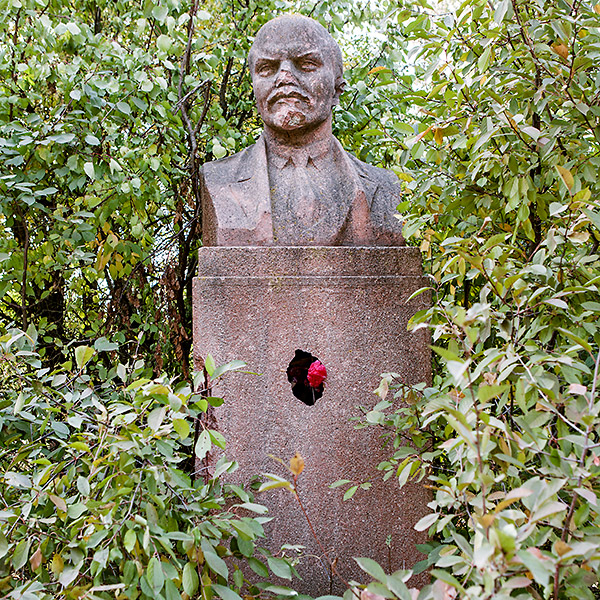 Ksaverivka, Vasilkiv, 17.10.2015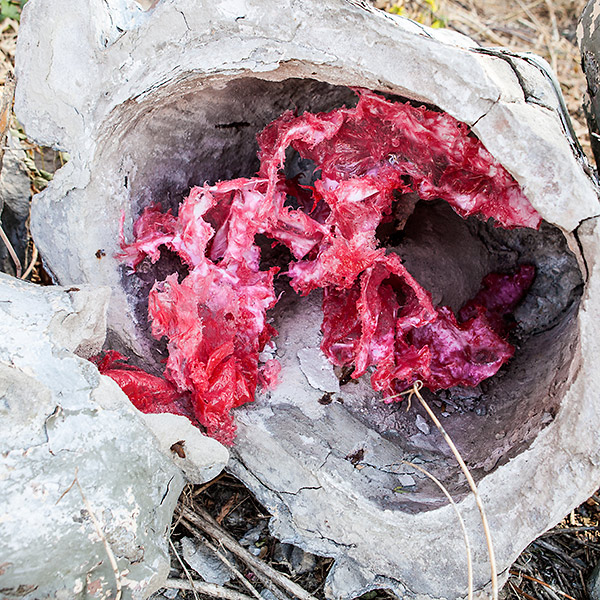 PS: Regarding Gogol's Squabble: "A wonderful town is Mirgorod!.. you will surely stop and admire the view: such a wonderful pool is there! The finest you ever saw."