16-26.09.2013
Bioism creatures dicovering dipsomania, taking additional clinical lessons on mental diseases; observing these crises, recurred at indeterminate intervals, separated by periods when the subjects were generally sober.
Pavlodar, Karaganda, Kazakhstan.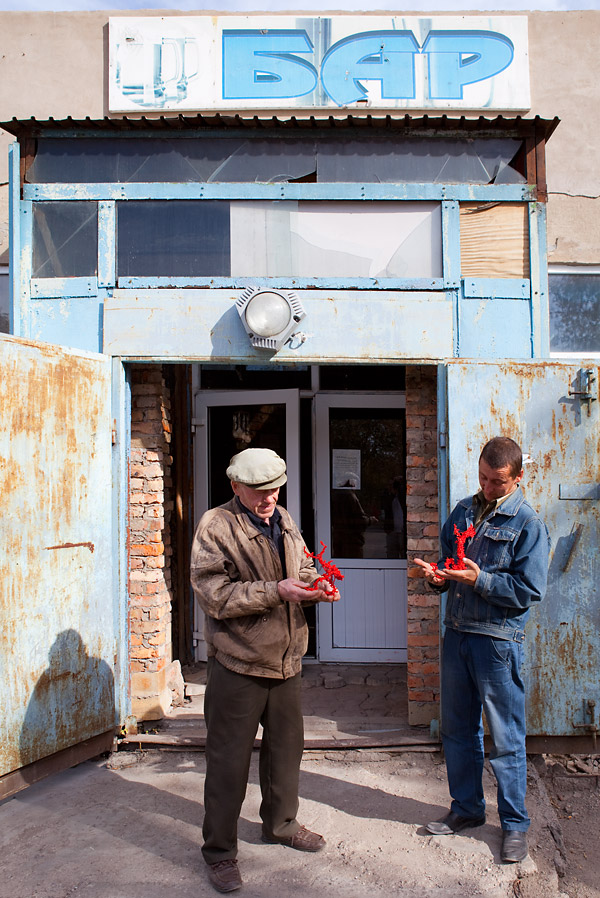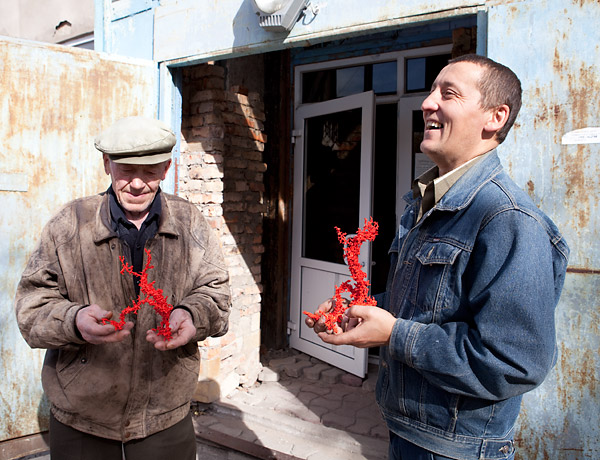 After that being introduced to gallus domesticus, a modern descendant of dinosaurs with similar locomotion. It is the premier non-mammalian model organism and provides a new perspective on vertebrate genome evolution.
The "bird that gives birth every day" with social behaviour: gregarious bipeds.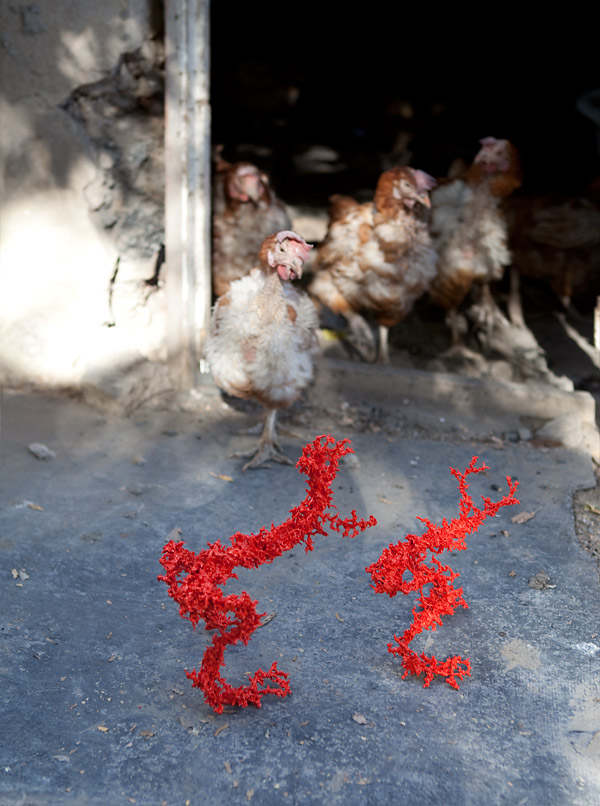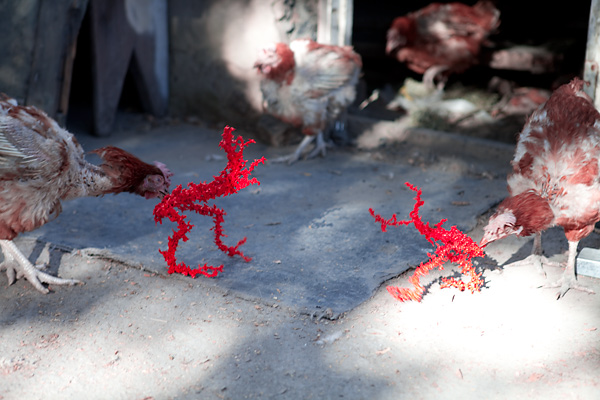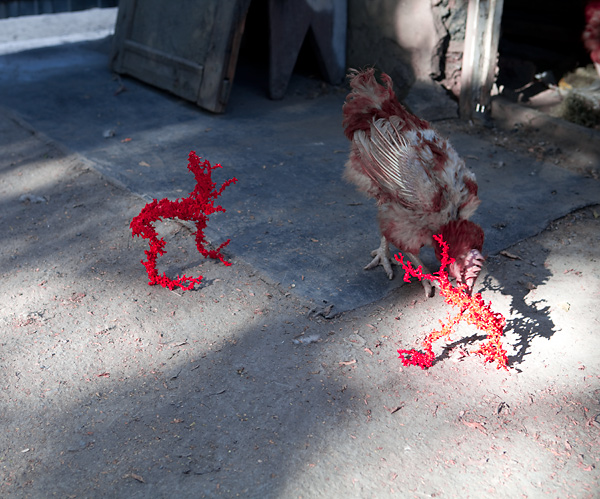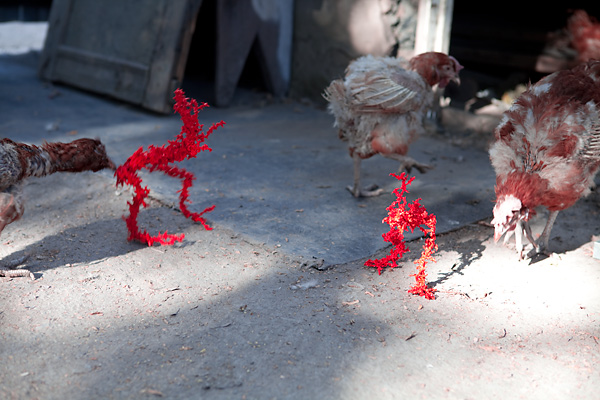 Kind thanks to Nikolaj Saljuk.