01-09.10.2012
Bioism creatures exposed to radioactive isotopes emitting alpha, beta and gamma radiation at the surface of the melted concrete, contaminated with plutonium, strontium and americium particles at the nuclear test site of Semipalatinsk; exploring biological and mental health effects.
Kurchatov, Kazakhstan.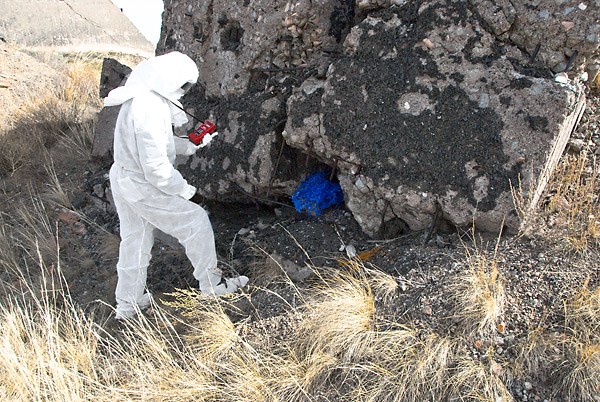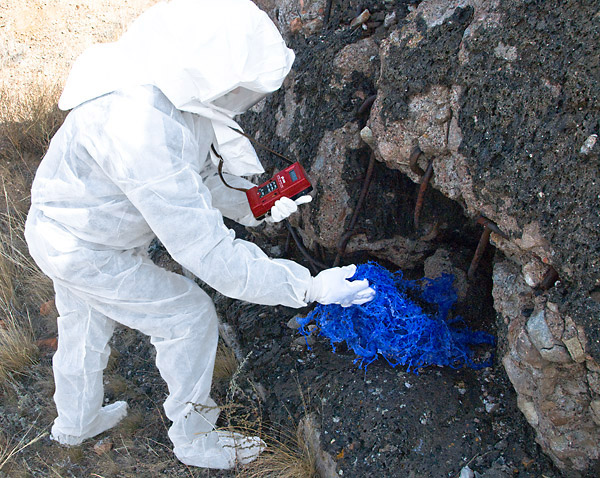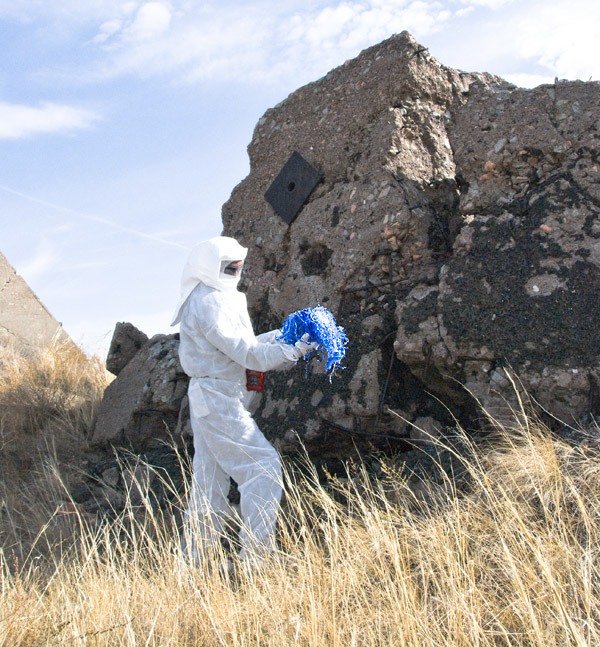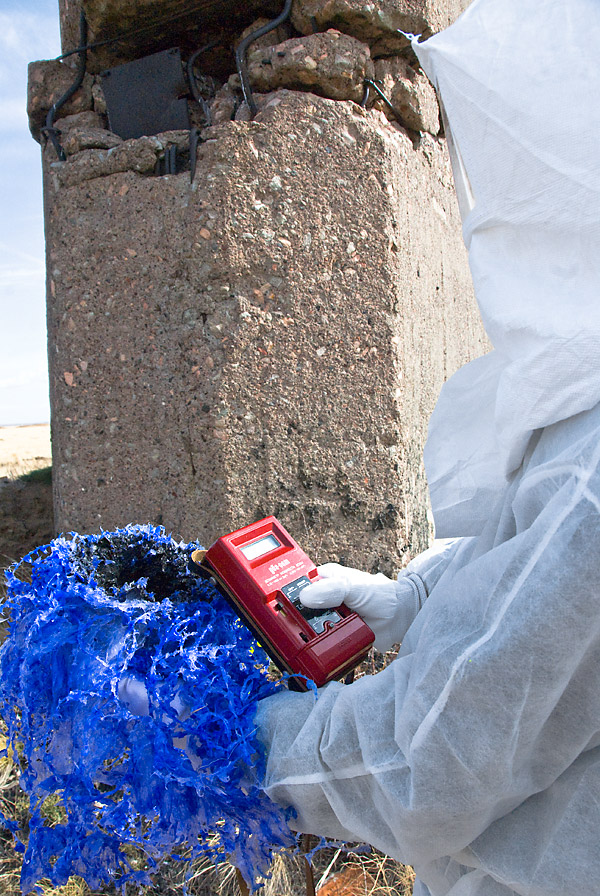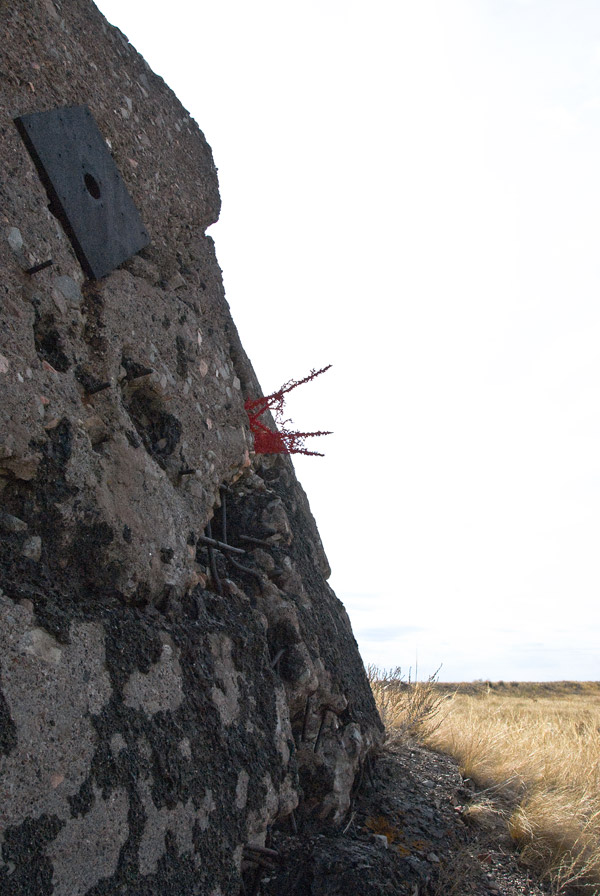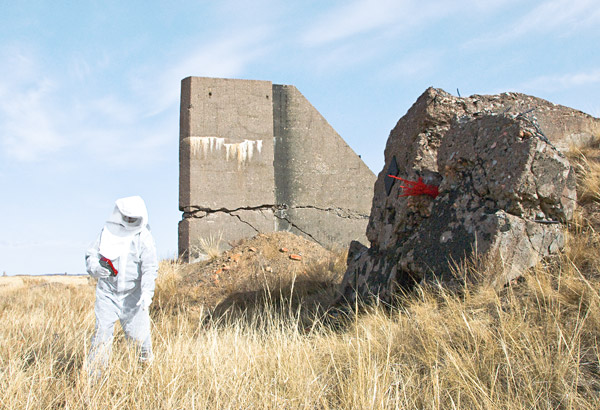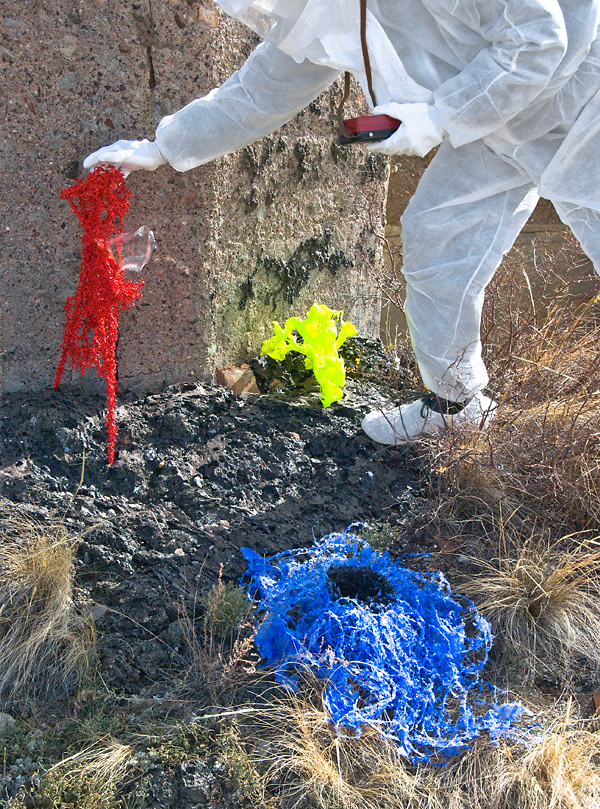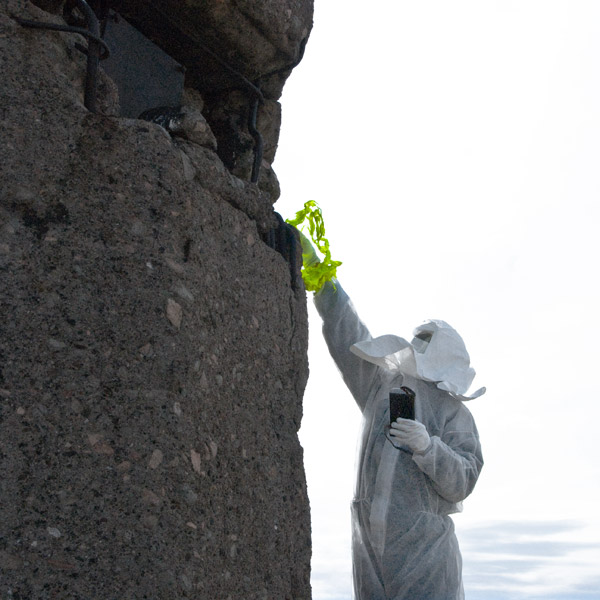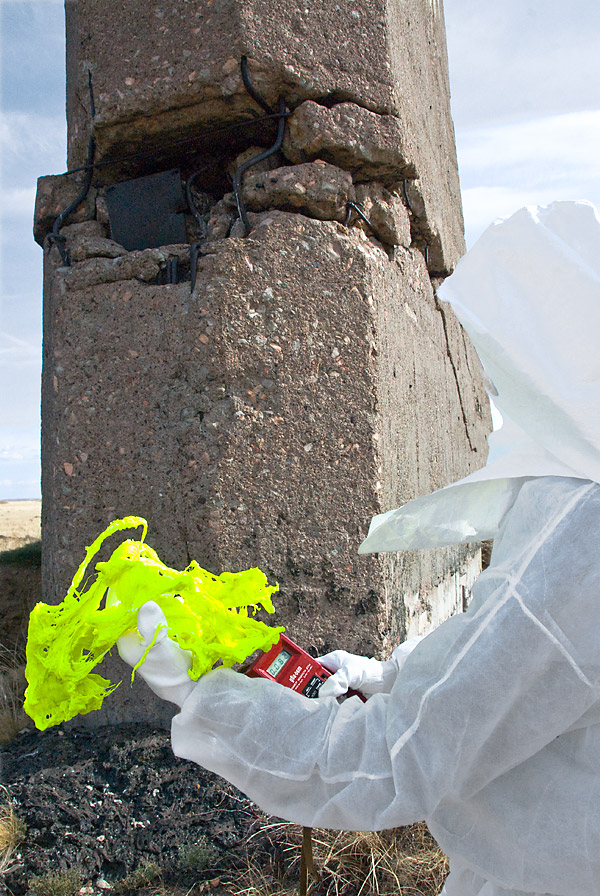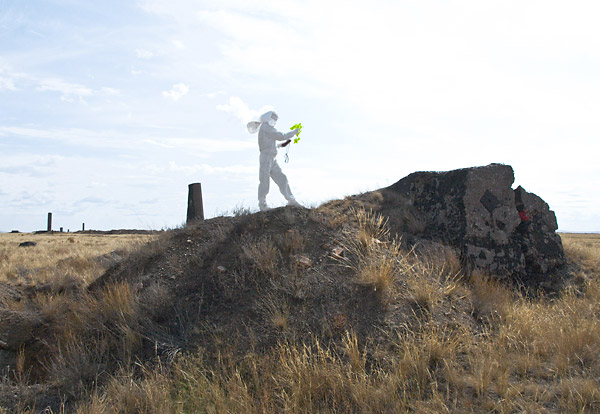 Kind thanks to Nikolaj Saljuk, Institute of Radiation Safety and Ecology & National Nuclear Center of the Republic of Kazakhstan, Kurchatov.